Welcome
About SW Engineering
SW Engineering is a Design & Construction Company established by association of Engineers with around 20 years of experience in the Design & construction industry working on international Projects worldwide. The company aims to provide Piping Design, Fabrication & Construction services to the client with a emphasis on Safety and Quality.
The human resources arm of SW Engineering has rich experience in recruiting and training professionals in the Piping & Structural Fabrication and installation. The company aims to leverage this advantage in executing the Piping and Structural Construction Projects more effectively. The company has a highly experienced and qualified professional team of engineers which includes Well Experienced Design Engineers, technical staff, senior project managers, qualified engineers, quantity surveyors, and certified welders.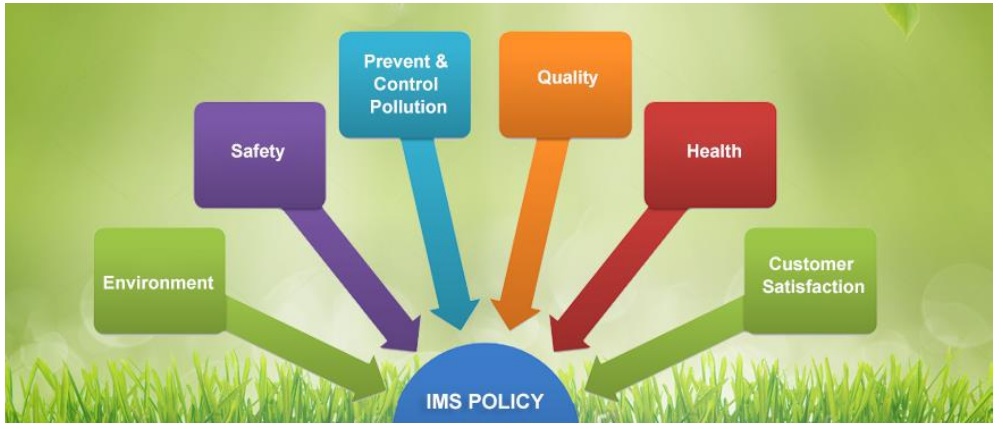 IMS Policy
We at SW Engineering Pvt Ltd are committed to :-
Continually improve quality standards of our products through our Integrated Management System (IMS) covering Quality, Environment, and Occupational Health and Safety requirements, which are implement by
a) Manufacturing and providing Reliable, Safe and Qualityservices to satisfy our Customers & other Interested Parties
b) Developing highest Standard of Safety
c) Complying all relevant Legal & Other requirements
d) Process Oriented Approach and Risk Based Thinking
Prevent, eliminate or minimize pollution-generating situations and potential risks that could harm the environment, cause ill health and injury with respect to the occupational health & safety of our personnel and interested parties
Enhance satisfaction of all our Interested Parties by meeting their requirements with new methods and techniques of inspection and testing for improved results.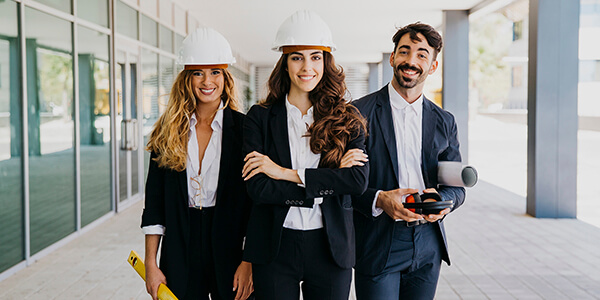 Our Mission
Our mission is to satisfy our customer's requirements through conformity by utilizing proven process techniques that allow for the efficient execution of projects meeting the time, cost and quality requirements of our Clients with a commitment to continual improvement in quality. This commitment to maintain customer satisfaction shall be exercised through the control of all activities allowing for the economic use of resources and minimizing the possibility of non-conformity which will be achieved with the support of our highly experienced and qualified management and technical teams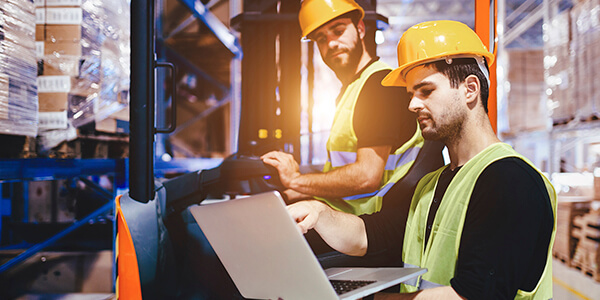 Our Vision
Our vision is to become the Global leader in a Design & construction of Power plants, Chemical Process Plant, Refineries, Petro Chemical Plants, Cross country pipeline. And in the future, strong management, and astute planning will assure SW Engineering continued growth in high quality manufacturing and multi-disciplinary pipeline Design & construction services to India and Overseas . SW Engineering strength is strongly rooted in "projects partnerships" with proven management systems and procedures embracing occupational health & safety, Human resources management, industrial relations, training & administration, ensuring a level of systematic reliability to remain at the forefront of our industry.